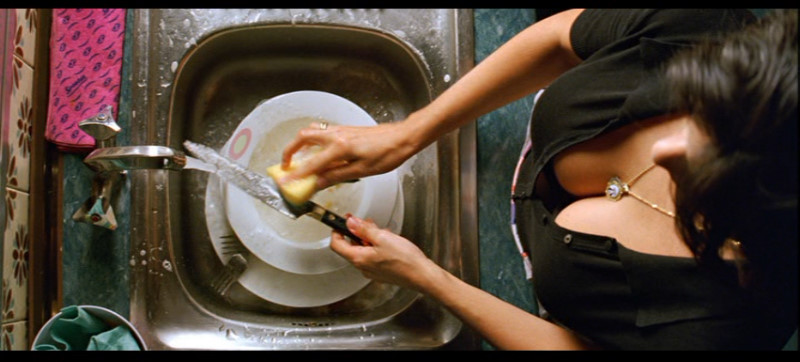 Machismo has been on my mind lately, and so while doing some cultural research I came accross this great article in the St. Thomas Law Review, published Thursday, June 26, 2003.
I also discovered Marianismo
"Marianismo is the inverse or female equivalent of Machismo in Latin American folk culture, that is it is the embodiment of the feminine rather than the masculine. It is the cult of feminine superiority. Evelyn Stevens states: "it teaches that women are semi divine, morally superior to and spiritually stronger than men."[1] The ideas within marianismo are that of feminine passivity and sexual purity, but are not exclusive to these ideas. There is power in marianismo that stems from the female ability to produce life. This term supposedly derives from Catholic beliefs of Mary as both a virgin and a madonna."
I never even realized there was a term for this idealization of women in the Latin community.

The Maria Paradox by Rosa Maria Gill and Carmen Inoa Vasquez, I'm adding this one to my booklist right now!
Author