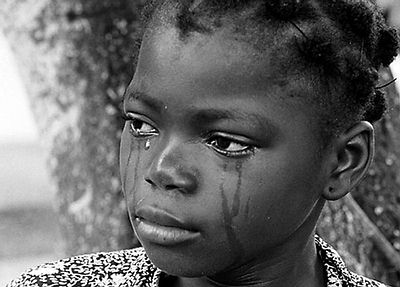 NPR takes a look at a new book,
A Crime So Monstrous: Face-to-Face with Modern-Day Slavery by E. Benjamin Skinner that shines a light on human trafficking. In light of the whole Spitzer debacle, I think it's important to note that while some think the sex worker industry should be legalized let's not forget that in some places women and children are forced into becoming legal sex slaves to fulfill the demand.
I'm simply repulsed by Spitzer's actions and after having voted for him as Governor feel angry and pity his family.
Author