I came across several new blogs this week that I need to recommend: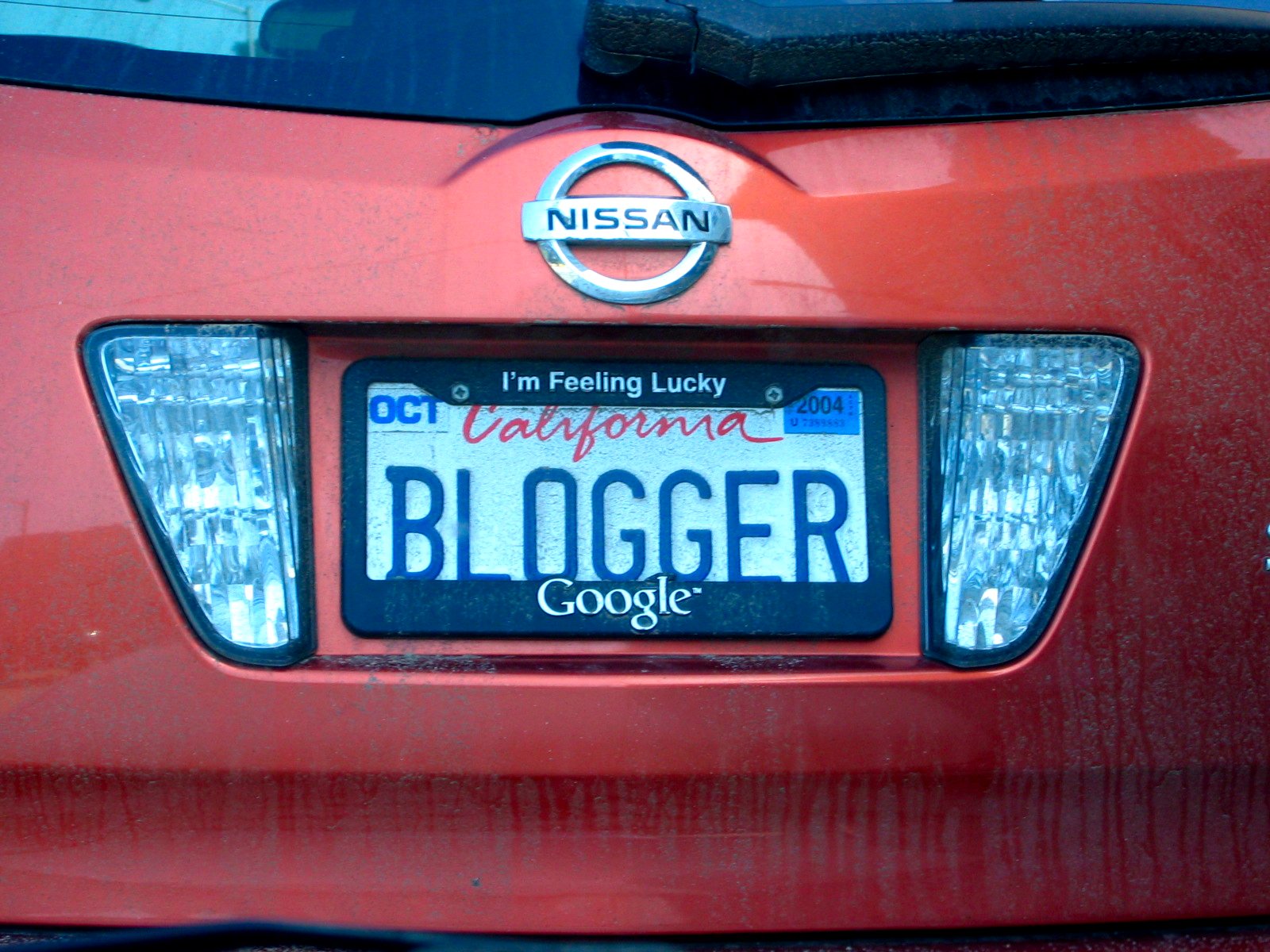 postbourgie.com – Intellectual and gritty at the same time, plus I love the moniker.
Darknaked – My best friend has begun her own blog, please show her some blogger love.
Newyorkchica.com – NY Latina with lots of cost-saving and cool posts.
Author