You ever feel like that like your playing catch up all day long and then the next day the day just rewinds? – that's my life.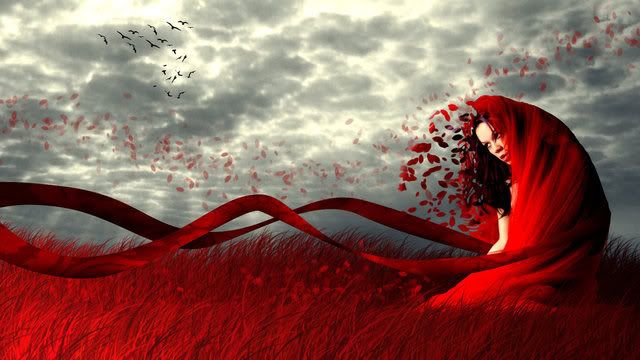 "It takes all the running you can do, to keep in the same place."–The Red Queen from Lewis Carroll's "Through the Looking Glass"
I spotted a great article on James Baldwin at http://www.newyorker.com/arts/critics/books/2009/02/09/090209crbo_books_pierpont. I'll never forget spotting The Fire This Time in the library and thinking to myself that a book with a title like that had to be good.
I attended the O'Reilly Tools of Change for Publishing Conference 2009 and I'll be at the DigiDay Social next month too.
You can now Join the Grand Central Publishing Latino group on Facebook.
You can browse their latest online now:
Remember to registrar for a free book from Las Comadres National Latino Book Club.
http://www.lascomadres.org/
Fans of the novel AMERICA LIBRE are eligible to win an author-signed copy every month. http://snipurl.com/bvjt4
I saw Platanos and Collard Greens last weekend and was a tad disappointed. With all the hype, it just seemed to me like a low budget college play – great message and themes and acting but not quite enough to impress me.
I want to read this The Book of Night Women by Jamaican author Marlon James. You can watch the book trailer here. I'm currently reading The Book Thief by Markus Zusak.
The Kindle 2 launched and guess what? Still not cute enough for me.
Author